Mountain & Sport
We work hand in glove with the mountain world.
Cortina is where we made our professional debut. Setting out from the peaks of the Ampezzo district our ascent of the Italian mountains has never ceased: we have told the stories of local areas and projects along the entire Alpine chain, in Veneto, Trentino-Alto Adige, Lombardy and the Valle d'Aosta, via Courmayeur and Madonna di Campiglio, from Alta Badia to Livigno to Val di Fiemme. As Paolo Cognetti has written, "The mountains are not only snow and crags, ridges, streams, lakes and pastures, but also a way of living life". And it's our way too.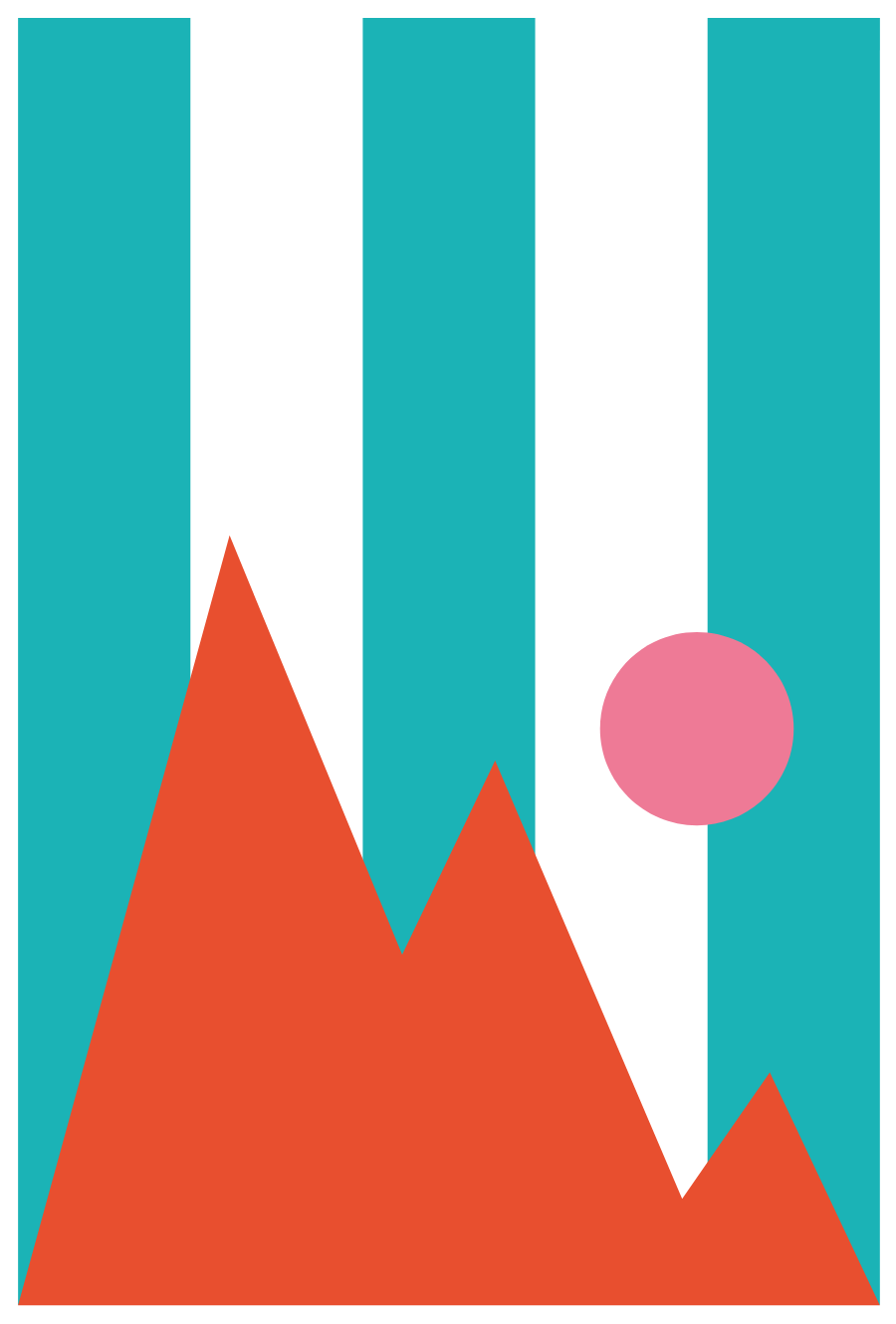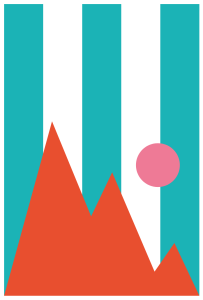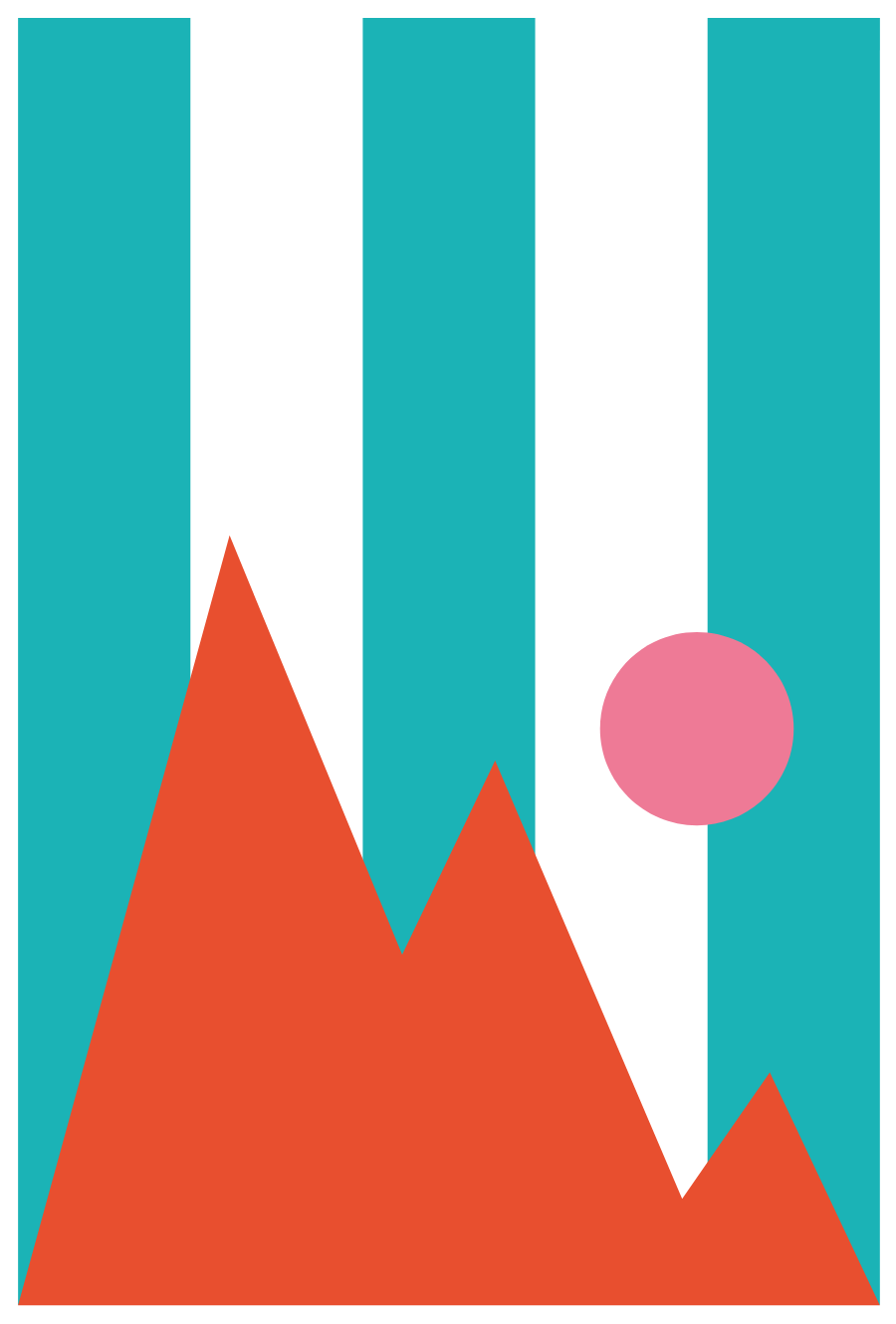 Tourism & Hospitality
Tourism is our core business, so the hospitality was a natural development for us. For close on 20 years now, we have applied the experience acquired among snow-capped peaks to the communication of art towns, sunlit beaches, and organizations, institutions and communes all over Italy. Networking among our clients underpins all our marketing and territorial communication projects.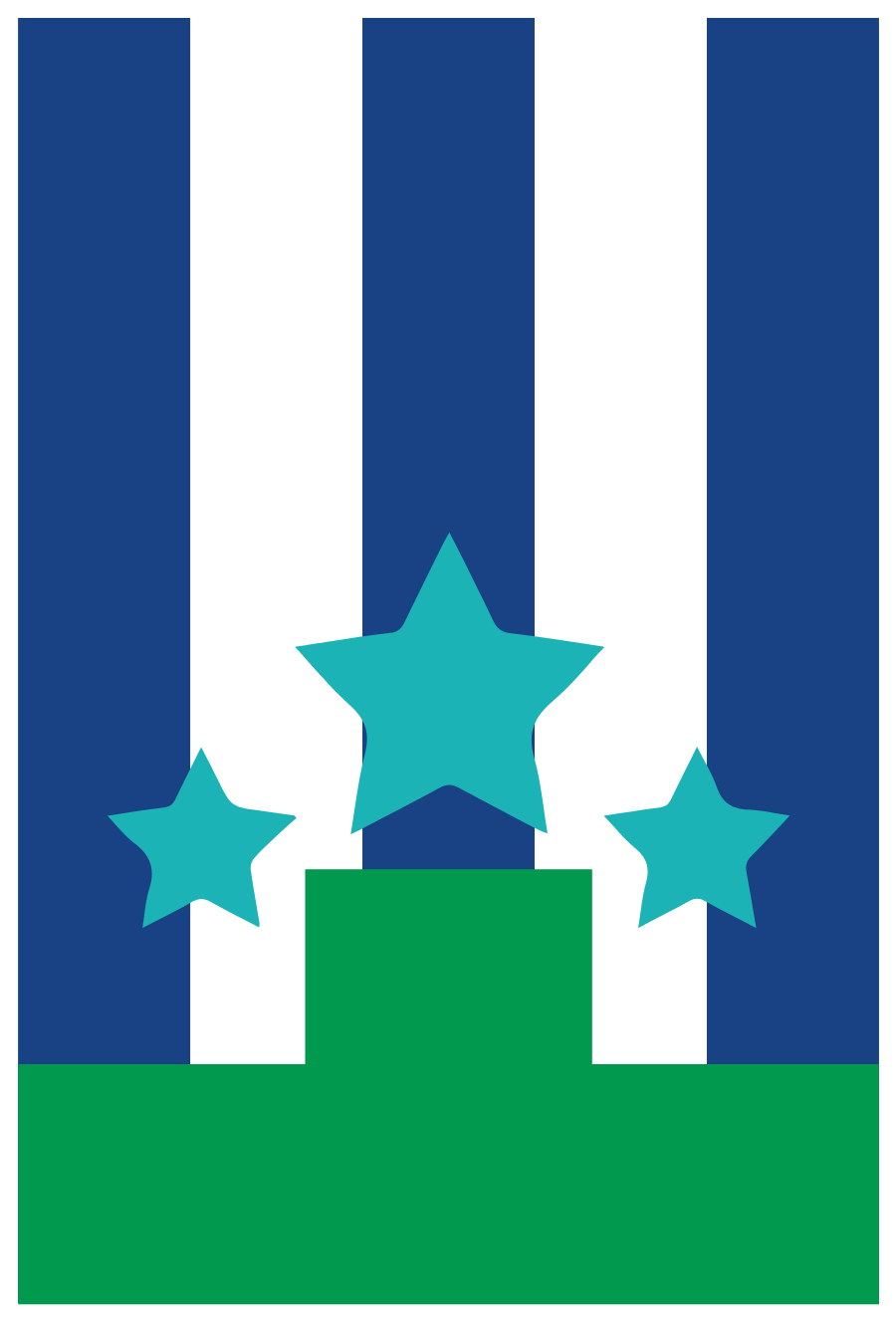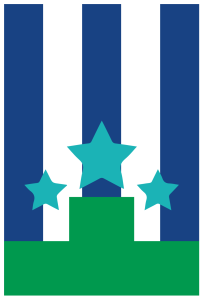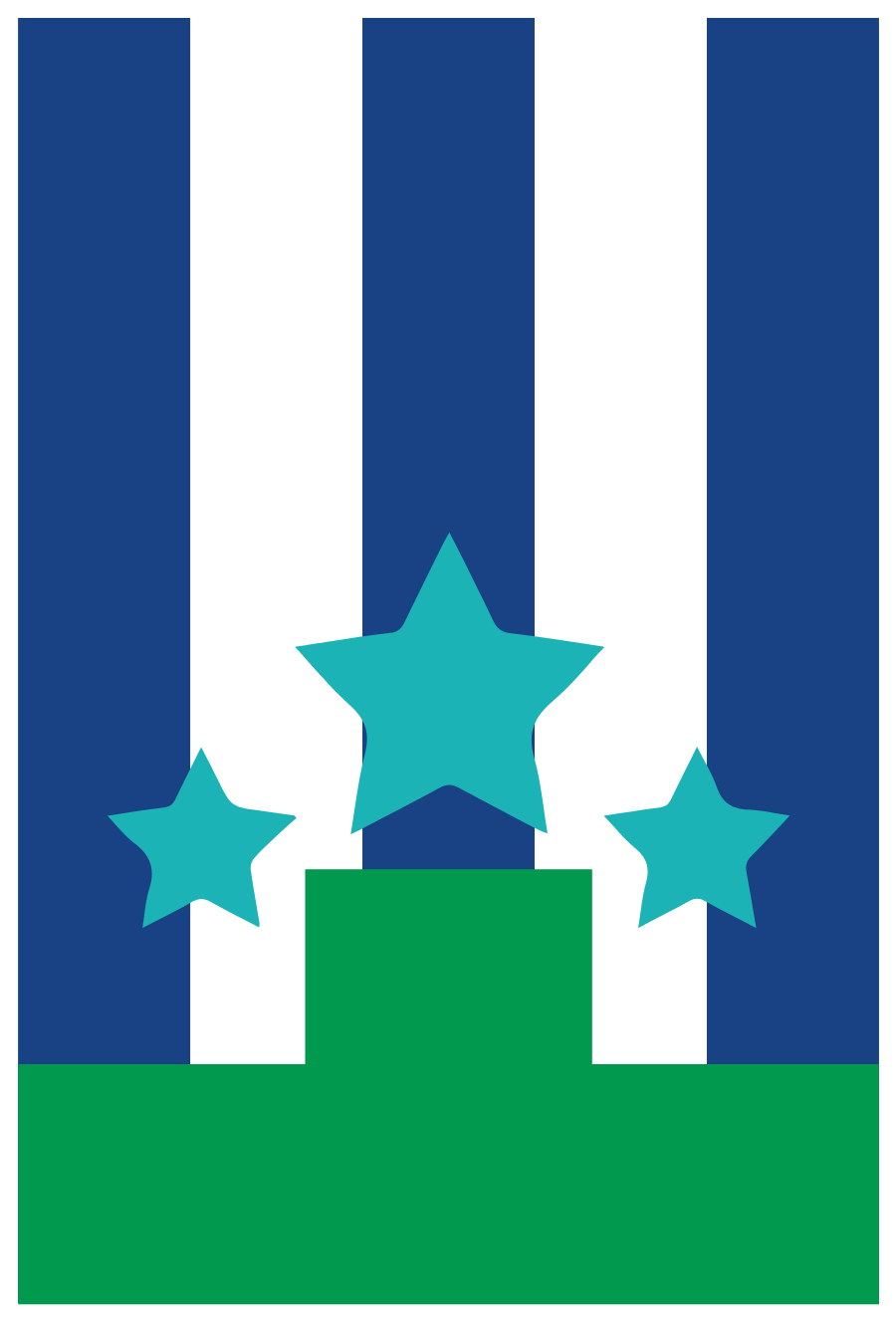 Design Art & Innovation
The story of an enterprise, the birth of a product, the world of the project, the ever-new perspectives promulgated by art and digital tech innovations – for more than a decade we have translated these worlds into integrated narratives that transmit values, strengths, inspirations and technical details. Integrating traditional media, events and digital world with a cross-media approach, we help our partners establish and achieve their communication objectives.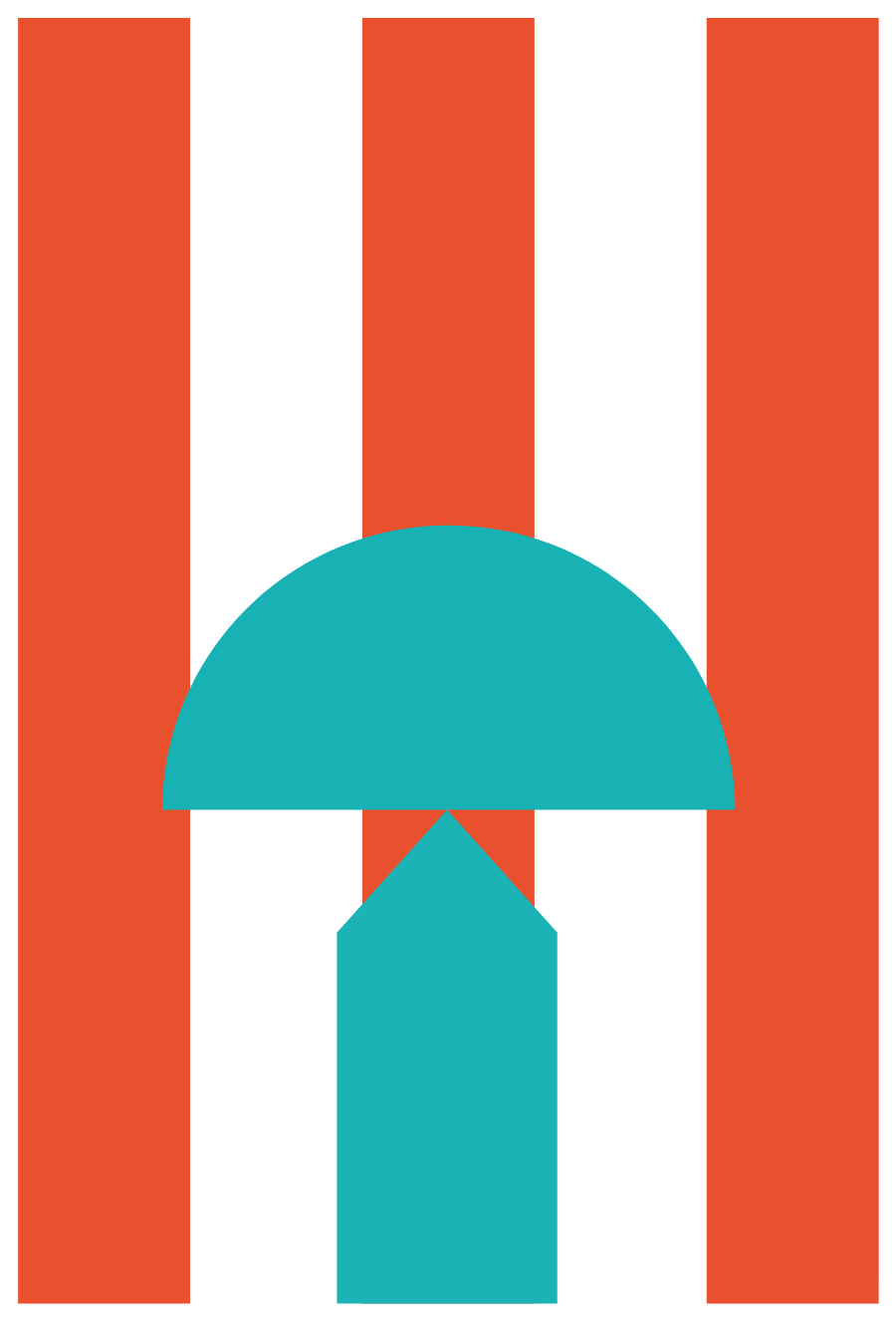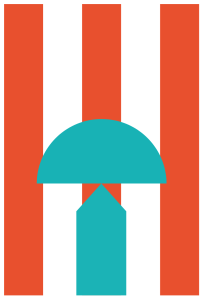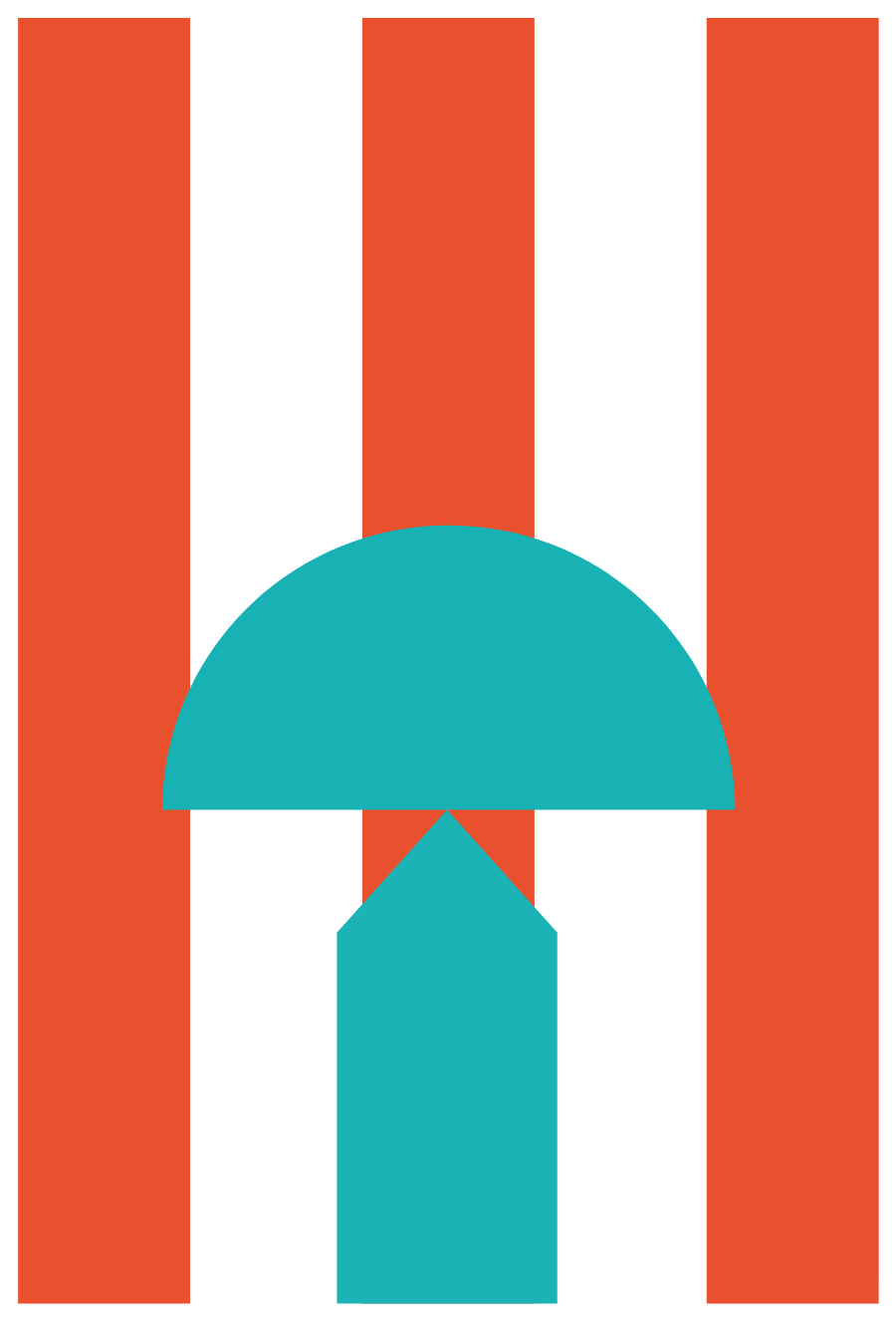 Food & Wine
Communication is also conviviality. Telling the story of the food and wine universe is a pleasure with a very special flavour. We have been doing this for more than ten years, accompanying businesses, brands and events along development pathways that combine tradition and experimentation. Our experience still fosters a virtuous circle of collaborations for the promotion of the finest Italian produce today.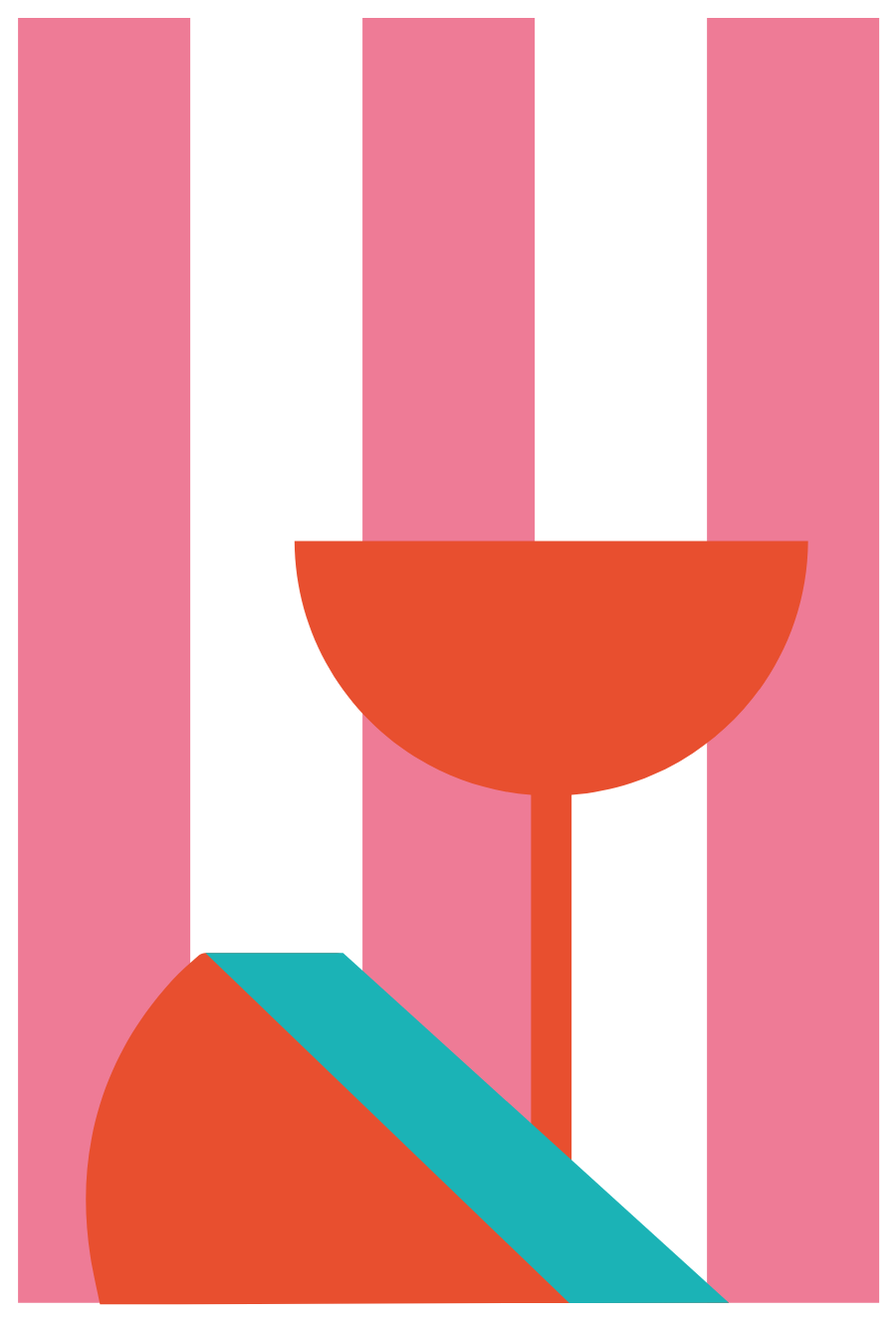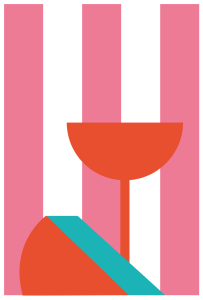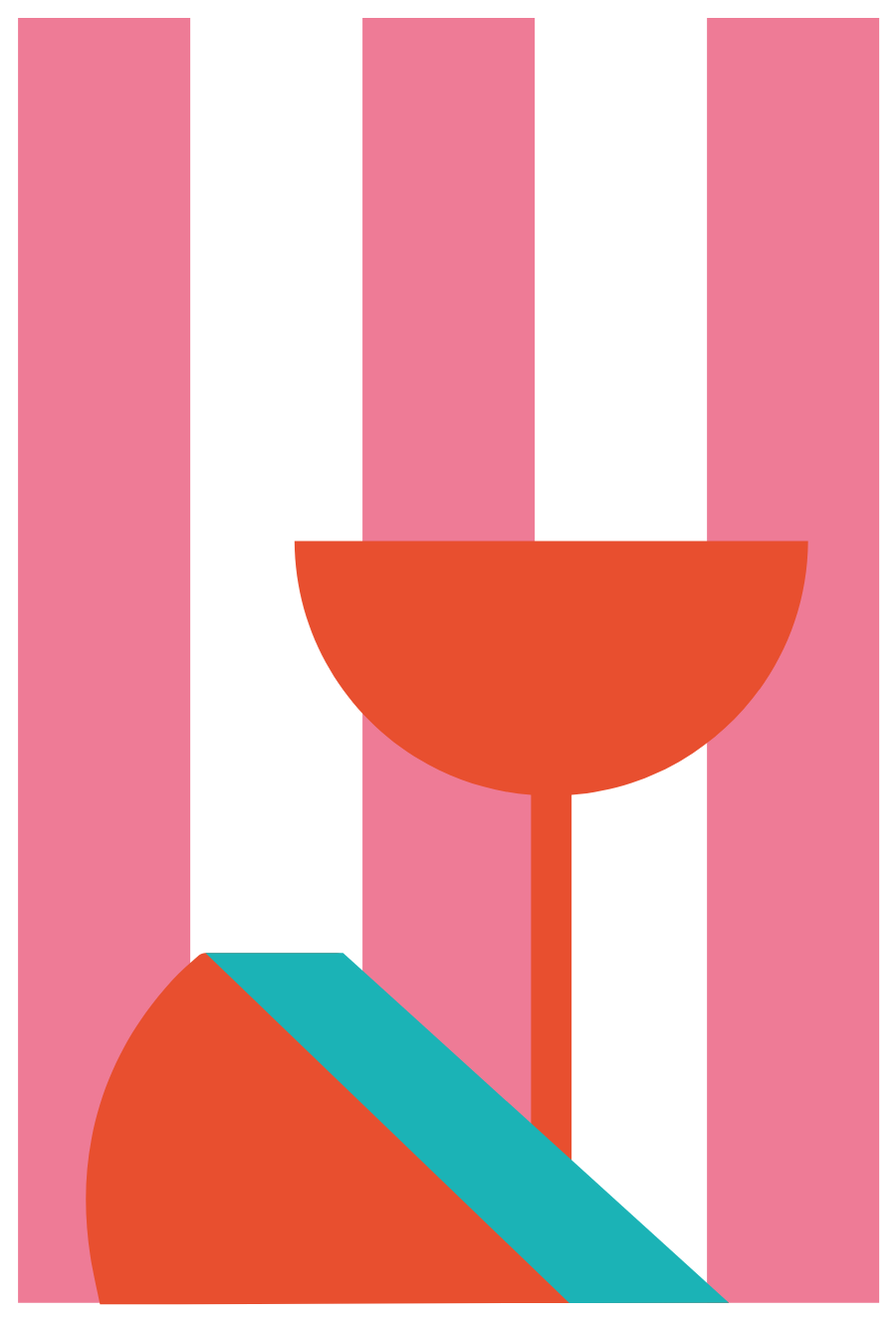 PR Events & Lifestyle
We organize events and multichannel communication projects, overseeing the entire process, from conception to planning to final production.
We work in each sector – tourism, lifestyle, sport, culture – putting to effective use our natural aptitude for networking by generating contaminations, not to mention the special relations we have developed over years of activity with the media, stakeholders, institutions, and local areas.
We develop strategies to support brand marketing and penetration in local areas. In addition to organising projects, we also scout partners and sponsors to ensure their sustainability and increase their appeal. We set out the opportunities and benefits for potential supporters based on the targets and values they aspire to, then we proceed with direct, coherent scouting.